Dictionary Apps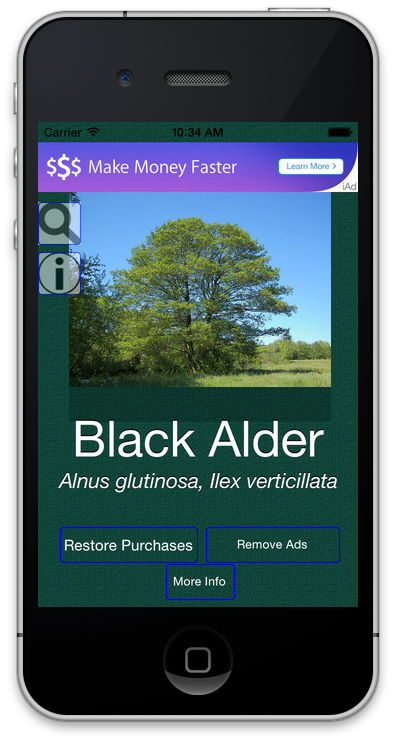 An Interactive Experience of Information on various topics with a Fast and Smart Interface
Swipe between pages smoothly with a unique interface.
Find specific pages easily with a search feature
Data is available offline, stored within the app for fast portable access.
Swipe up to get more information about a particular page and tap to get even more detailed information from the wiki page online.
Available now


Comments (2)